We didn't get it all right in first go and we are still learning. Along the way, we realised that when actual users, implementation experts and technology guys come together it does not create a technology solution but a "Business Solution" with the controls to enforce best implementation. It's an amazing result.
We believed in it and we knew it would take time so we bootstrapped this product.
Potlu
®

originated when our founders had first hand experience of chaotic interior projects. The cost and timelines fell far short of the initial promises, and this was a common issue among many other new flat owners in their building. Interestingly, in all cases customers realises this variation almost at the tail end of the project. There are ample softwares to manage projects but often Indian Architects and Interior Designers eschew because of their unique working methods require specialized solutions.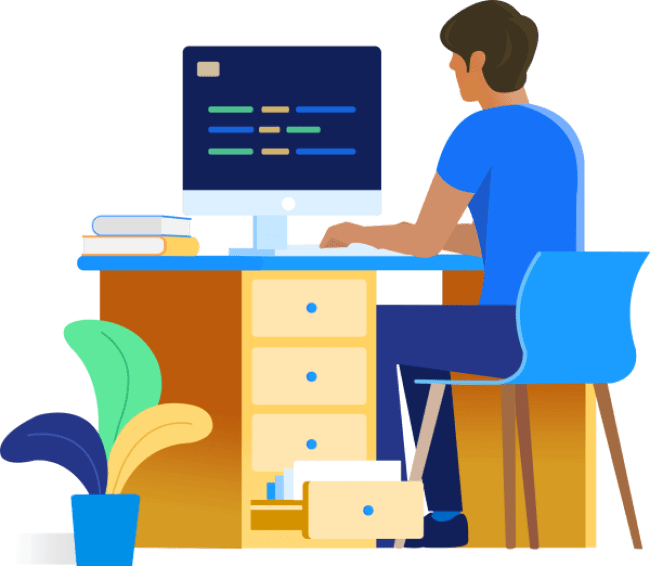 So with few successful architects and product development experts Potlu was created. After extensive trials and refinements, we now offer a highly flexible software which covers almost every expects of Indian Interior Design business. Our trials gave some amazing unexpected results when the clients of interior designers become promoters of interior designers due to transparency Potlu can provide them. They are the proud ambassadors of being associated with technologically advanced architect using software like Potlu.
We are just getting started.
You Think We Can Help?